Sweden's Lake Vanern is Largest in European Union
0
by Daniel Kelly
— April 22, 2014
Sweden's coastal islands, sweeping hills and tiny towns enhance its extensive natural beauty. Much of the country's idyllic landscape was shaped by retreating ice at the end of the last ice age, leaving behind meltwater that dotted the country with lakes.
Sweden has more than 97,000 lakes, including its largest lake and the biggest of the European Union: Lake Vänern. Sitting at 2,183 square miles, it is the third largest lake in all of Europe, behind Russian Lakes Ladoga and Onega.
Lake Vänern supports several endemic species, including Vänern salmon. Unlike other salmon species, who mature to adulthood in the ocean, Vänern salmon are known to never enter the sea during their life cycles. They have developed solely in the lake for an estimated 9,000 years.
Most all common freshwater fish species can be found in Lake Vänern, the most prominent of which are trout and zander fish. Vänern also supports five species of whitefish.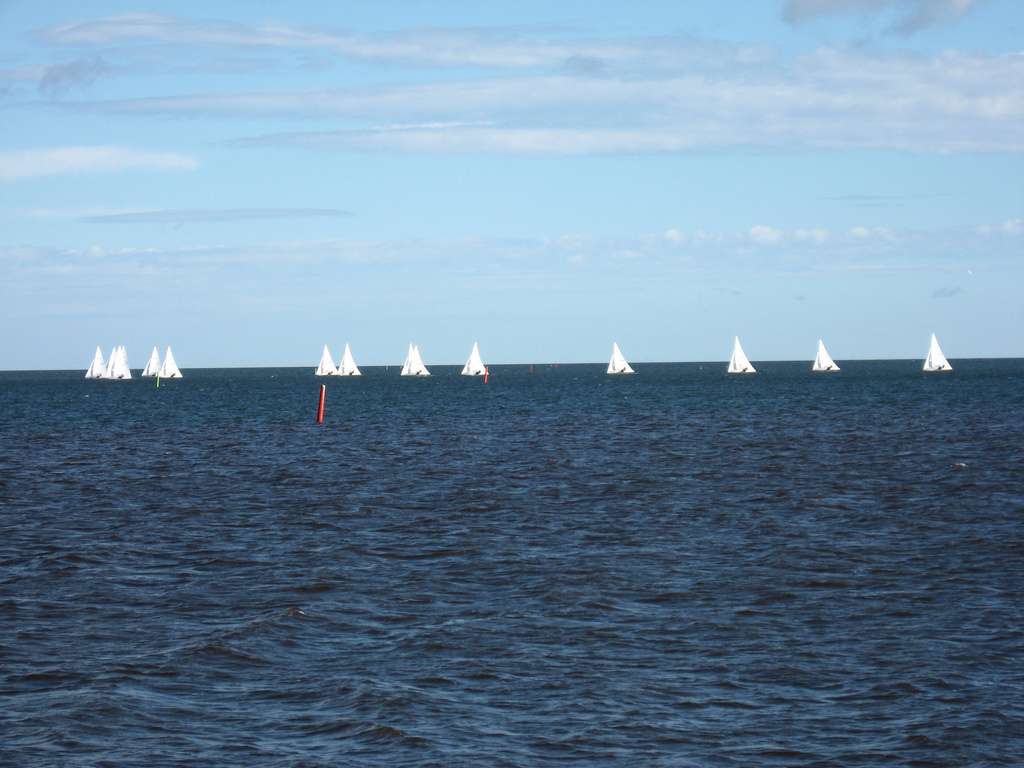 Creatures living in the lake encounter good water quality, which has held steady over the years. Recent monitoring efforts found a small decrease in visibility due to more algae in the lake's water, but this has come under control with regulations controlling nitrogen levels.
Historically speaking, Lake Vänern is believed to have been described in the Old English story of Beowulf as the site of an icy battle for the throne of Sweden. A viking ship was found at its bottom in 2009, which may or may not confirm the battle's occurrence.