Commercial trapping of crayfish to begin on Lake Tahoe
0
by Kevin Rose
— July 25, 2012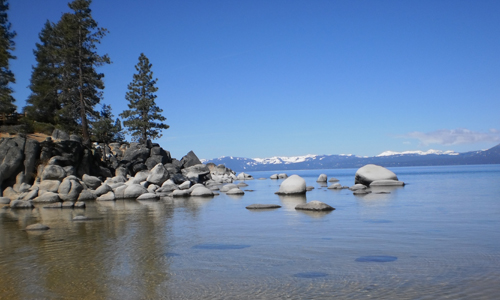 Nevada officials have recently altered state laws to permit the commercial trapping of crayfish in Lake Tahoe. This will be the first time in over 100 years that Lake Tahoe will have a commercial fishery.
The signal crayfish, an invasive species in Lake Tahoe, is a threat to the lake's renowned clarity and cobalt-blue color.  The crayfish population is now estimated at to 280 million and it is believed that commercial fishing of the crayfish will help control the population.
Read more online at the New York Times.
Image credit: USGS
---